WELCOME TO THE BEGINNER'S GUIDE
Start off wisely by using motors and motion control. Start your trip with the help of these resources. For access to the most recent resources and updates, check back frequently.

Motion Control Trivia
First pneumatic motion control devices were made possible by Harold Black's invention of negative feedback amplifiers in the 1920s.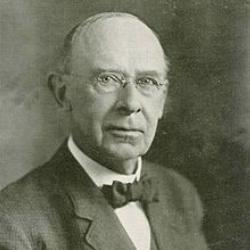 Automate Preview Series: How AI-Powered Machine Vision is Changing Industry

How Industrial Edge Transforms Data into Actionable Insights​

​
ASK THE EXPERTS
Have a challenging issue? Let our professionals assist you in overcoming robotic obstacles. Put your inquiries here.