National Robotics Exchange

Where Robotics Professionals Thrive, Innovate, and Shape Our Nation's Future





The National Robotics eXchange (NRX)




Revolutionizing the robotics landscape by seamlessly connecting and empowering local robotics professionals through its innovative online community portal, fostering talent, fostering connections, and sparking collective action for the advancement of our nation.
For Companies
Empower your company's potential with our all-inclusive advertising solutions.

We Help You To Recruit
Attract top robotics talent. Advertise your job vacancies with us and unlock your company's growth potential.

Advertise Products and Services
Amplify your robotics brand. Share your innovative products with our platform and reach a wider audience to drive your business forward

For Job Seekers
Discover, apply, and thrive in robotics and automation with our comprehensive career platform

Extensive Job Search
Access a vast database of job opportunities specifically tailored to the robotics and automation industry, making it easier to find relevant positions.

Resume Submission
Seamlessly upload and submit your resume to showcase your skills and experience to potential employers, increasing your chances of securing desirable job offers.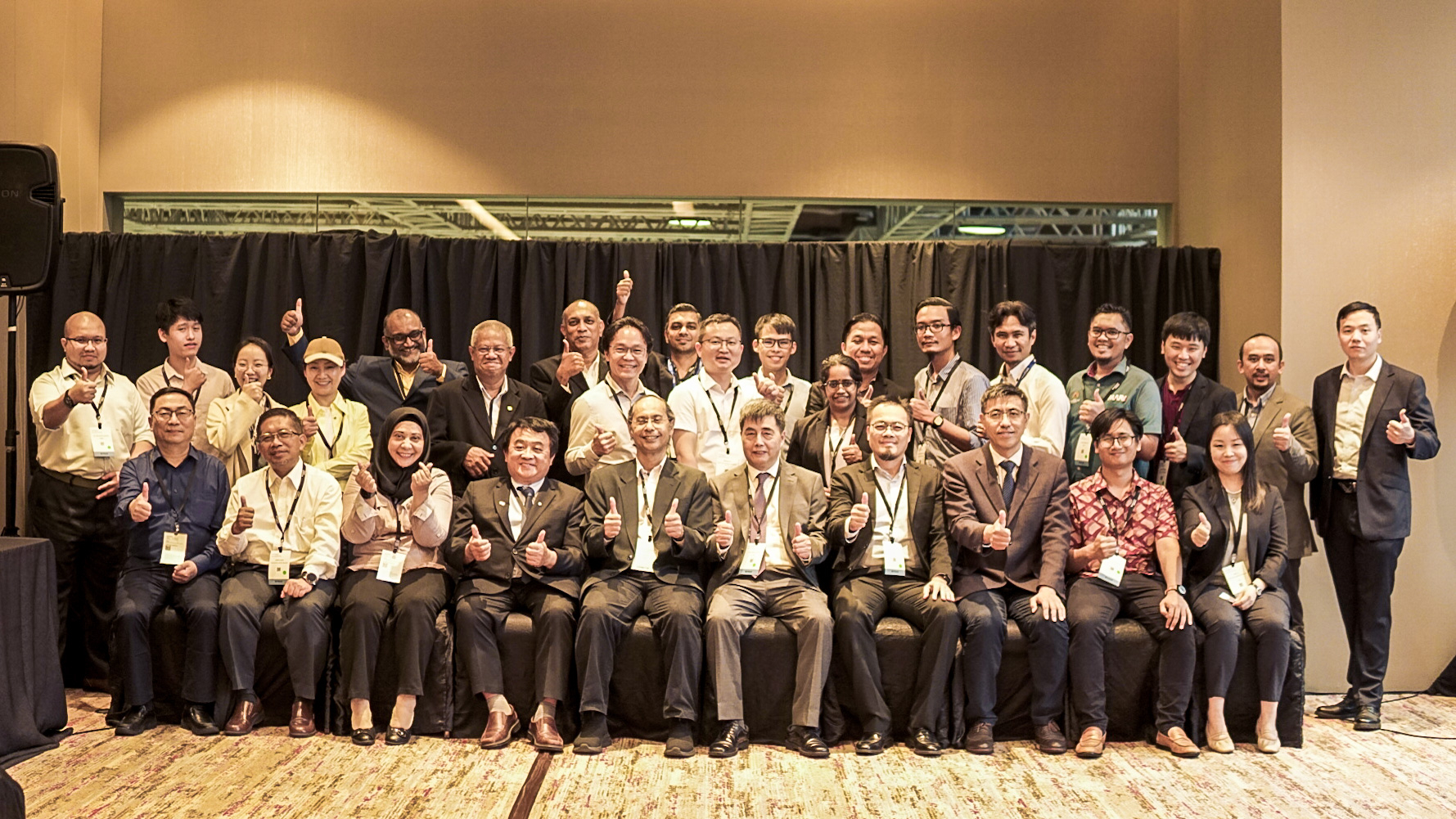 Unleash Global Potential: Partnering with MyRAS and Leading Global Robotics Companies!




Experience the power of MyRAS, in collaboration with top global robotics companies, as we connect clusters and foster international partnerships. Expand your business horizons and unlock infinite possibilities by accessing a global network of robotics professionals. Seamlessly collaborate, share insights, and propel your success on a worldwide scale. Join us today to revolutionize your approach, widen your business to international companies, and harness the collective strength of MyRAS and the global robotics industry leaders.

Reasons to choose us
Empowering Possibilities, Redefining Robotics

Networking Hub
Connect and collaborate with a vibrant community of robotics professionals, fostering valuable relationships, partnerships, and knowledge sharing opportunities.

Collaborative Opportunities
Discover collaboration prospects within various clusters and sectors, fostering innovation, synergy, and collective action for the advancement of the robotics field.

Talent Magnet
Attract top talent in the robotics industry by advertising job vacancies on our platform, connecting with skilled professionals who are actively seeking opportunities in this field.

Amplified Exposure
Gain extensive visibility and reach by showcasing your products, services, and job vacancies to a targeted audience within the robotics community.

Supportive Community
Benefit from a supportive and inclusive community that shares knowledge, provides guidance, and fosters a collaborative environment, encouraging growth and success.

Be part of MyRAS Members now !

Experience unrivaled benefits as a MyRAS member, gaining unparalleled exposure by advertising your products, services, and job vacancies on our website at absolutely no cost, maximizing your reach and amplifying your success.

Feel free to reach out to us for any inquiries, feedback, or assistance. We're here to help!